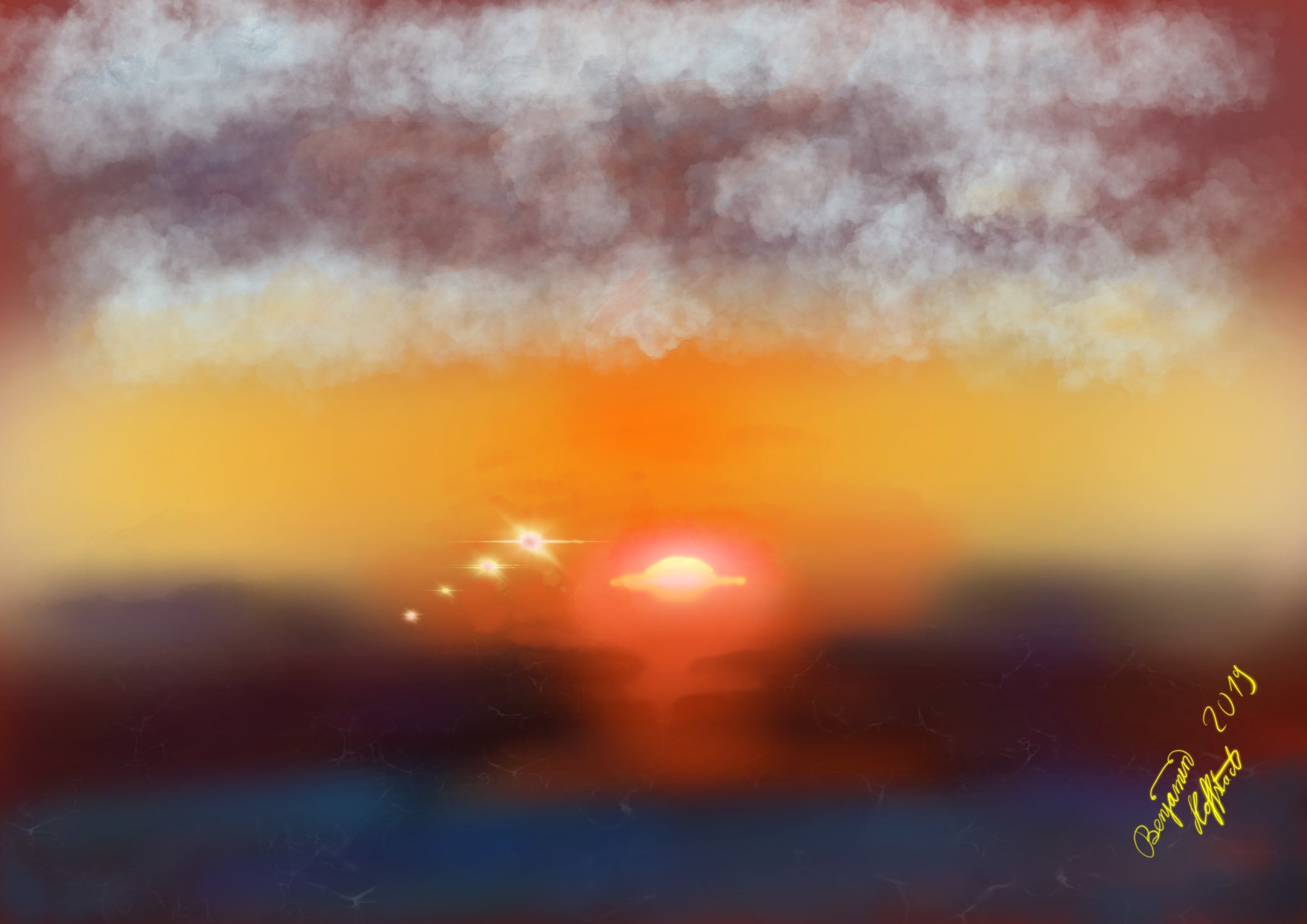 About
Motivation
I want to learn something about Web technologies.
Language
I prefer to document in English, but my native language is German. For all Germans, I added a link abouve to translate to german automatically.
My projects
My latest projects
VR Display Fix -> "here you are!"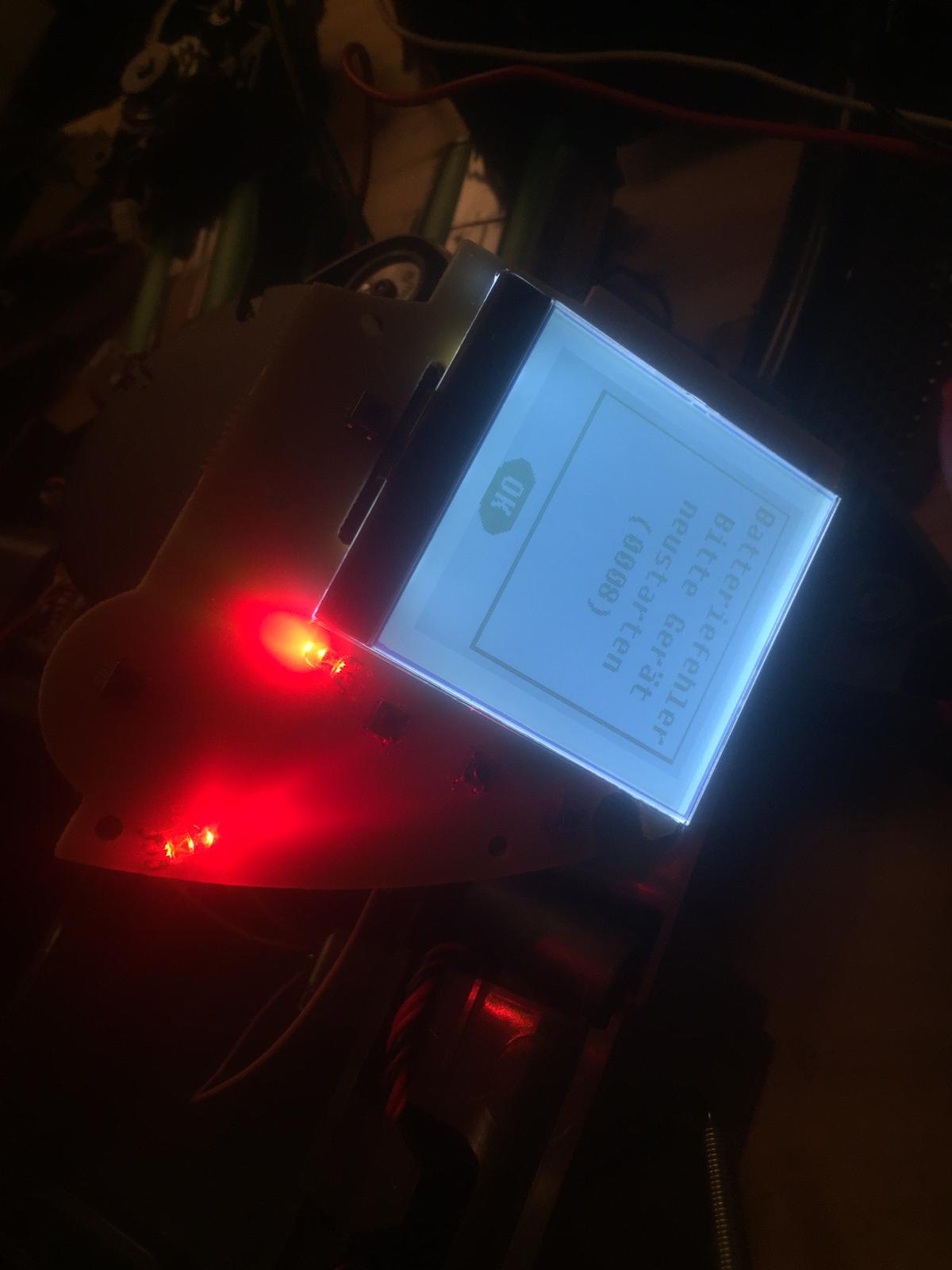 .
Kubernetes as a CI / CD build system -> "here you are!"
You will find a some of my projects also on YouTube
Chroma Keying
Yeah some Video's from me sometimes a bit crazy, but that is just show, I love to play a clown in front of a camera.
Software Fehler - Wirkung und Ursache
This Video is make for some German people I know, and who were asking me what a Software Bug is.
Website CMS Systems
This Page is written with Notepad++ and managed with Git. I tested wordpress and at first it was very nice, but after a deeper look I fear that any kind of CMS is by design unsafe. And most unsafe Content Management System seems me WordPress, last I was not able to give the admin account a sufficient password.