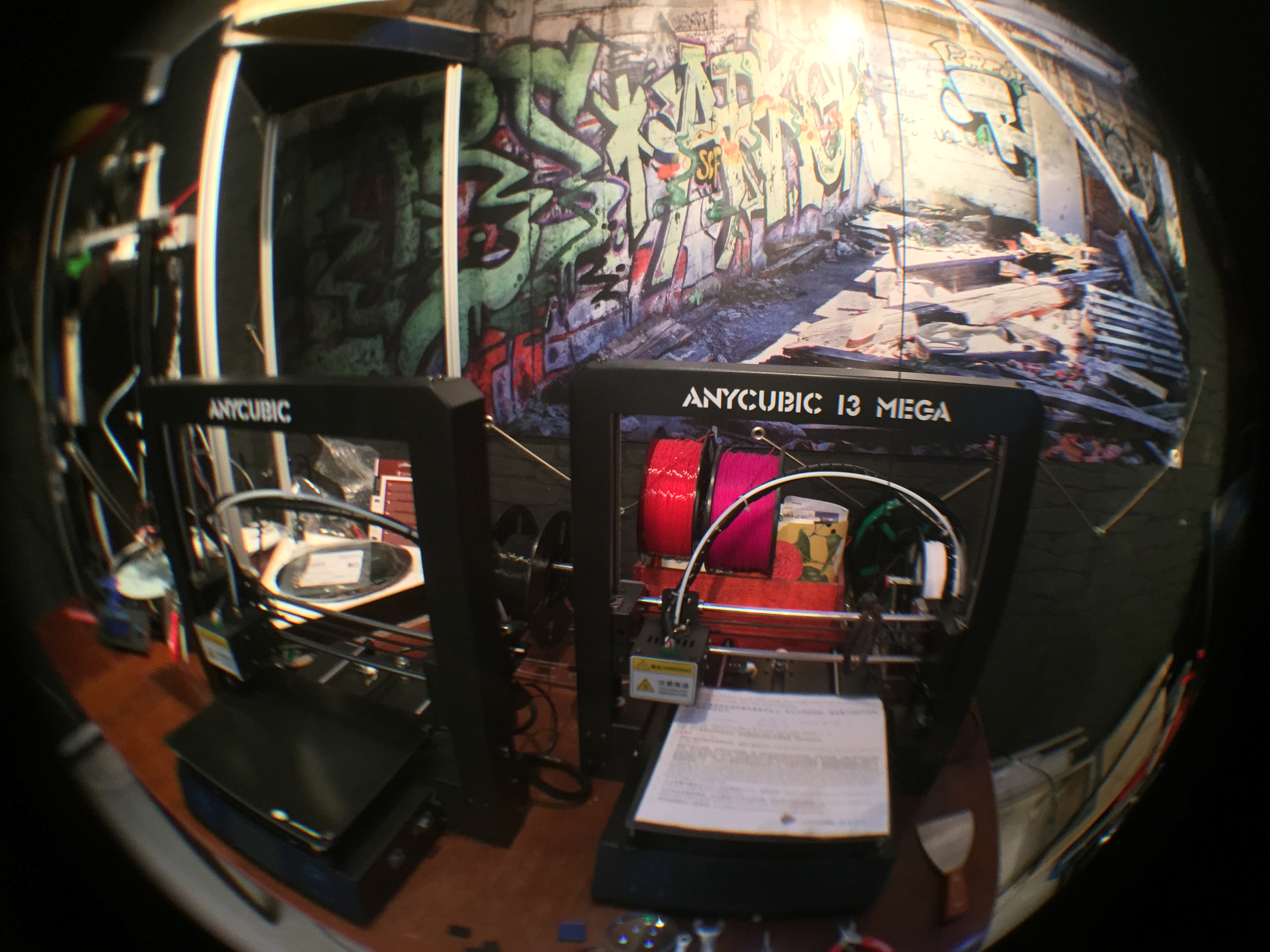 About
3D Printing
My first 3D printer I got 2016, was a self made Prusa and 3D printing was not a common public phenomenon. I worked nearly a year and very hard, mostly on the mechanic of the printer, to get easy things printed. Today you get a preconstructed printer out of the box and you are able to print your first thing under half a hour.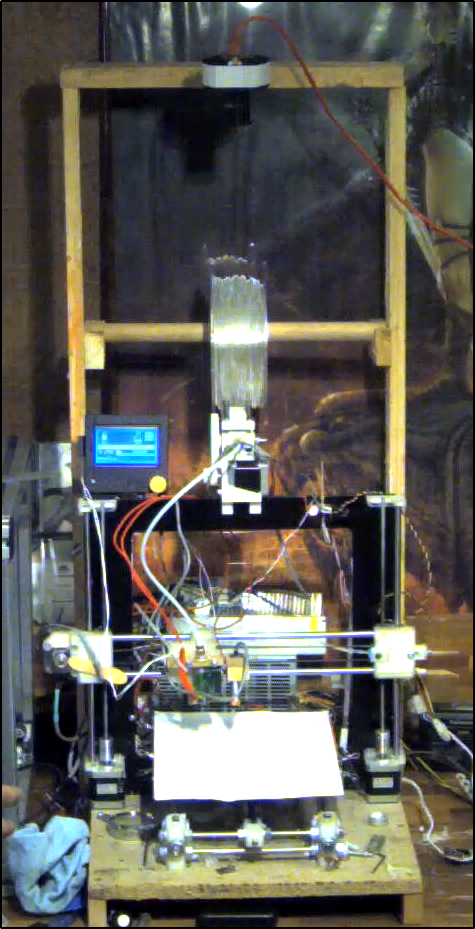 Fair Formnext 2019 in Germany
My visit on the German fair Formnext was amazing and breathtaking.
3D Design
My favourite method to create a 3D printed thing, is to start with a paper sketch, take a photo of it and finish it in a CAD program.
Polisher
I made the Polisher for my dad as birthday present in 2019. I designed and built it beginning from my own sketch by my self and learned again something new. download the thing 4075724
Remix
The most amazing thing on 3D printed things, there are made for free. I like to share my designs and I even more like to remix designs of other. This make things more and more to an epic item.
More interesting things about 3D printing
Here are some interesting links, in one of my mind maps, about 3d Printing, but also about CNC and laser.